No H54F post today!
Something new for you all!
I am beyond excited about this post so I recommend you go, swing by and check it out!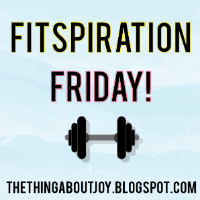 As a side note-- Just a reminder the awesome giveaway ends at midnight EST so make sure you get your final entries in! Winners will be announced tomorrow!